There are people who flock to bear country each year just for the excitement of hunting big bears. However, many hunters have expressed a concern about heading back to a lodge in the middle of their successful hunt. For that reason, we have come up with a way to give the most avid hunters a new style of cabin where they can stay close to the action and still have a place to relax. Are you curious about what our new primitive cabin features have to offer you?
Our Cabin in the Woods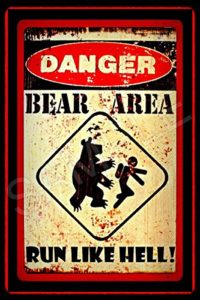 Even though most hunters enjoy camping out in the woods, very few want to camp among bears that are already being hunted down. They also want to ensure that their camera and phones have a good charge before they venture out the next day. Our primitive style cabins allow them to have the best of both worlds and they do not have to travel all the way back to our lodge.
Features of the Primitive Cabin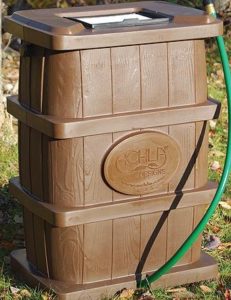 Our primitive cabins are not designed to be the most comfortable area around. They are designed to be useful. They have the amenities you need and yet none of what you can do without. They have water, which is collected from the roof and held in a storage tank so that you can wash up after a long day out. They also have limited power thanks to the small portable generator from Generator Power Source that is ready to run whenever you need it too. This generator does not supply a lot of power, but it can successfully help you charge up your camera, phone, laptop, and more. It can also give you a little light so that you are not stuck in the darkness.
Explore Our Newest Cabins on Your Next Bear Hunt
Whereas you may have to travel from your hunting spot to a lodge when you visit other lodges, you will have the option to stay in a small cabin when you visit with us. Our cabins are better than a tent because they offer a place to rest, a place to wash up, fresh water, and power, but most importantly; they keep you in the middle of the action. When you are staying at one of our primitive cabins, you can wake up after resting a little while and get right back to hunting the bears that you love. However, while you are resting, you will not have to worry about a bear or a human being who is also out hunting, coming up on your tent. If it starts raining, you will have a place to go to get out of the rain and you will not have to worry about setting up a complicated tent first. You can charge your phone to let your family back home know how the hunting trip is going and to take photos of the bears that you happen to catch. We do not promise that you will be completely comfortable with all the luxuries of home, but we can say that you will not be sleeping on the ground or without the things that matter to you.